Benefits for Resellers
Provides simplicity to your customers with a single monthly payment covering their infrastructure, software, support and services needs
Finance both software and hardware with no restrictions on the percentage balance
Receive 2% rebate on the value of the approved finance
Finance for your own business
Build recurring revenue protection from your support and services
No balloon payments with the one dollar buyback fee at the end of the finance period
By wrapping all the products and your professional services into a contract, it helps build protection around your client base from competition. Too see an example on how you can structure the contract, please download the brochure.
What can you finance?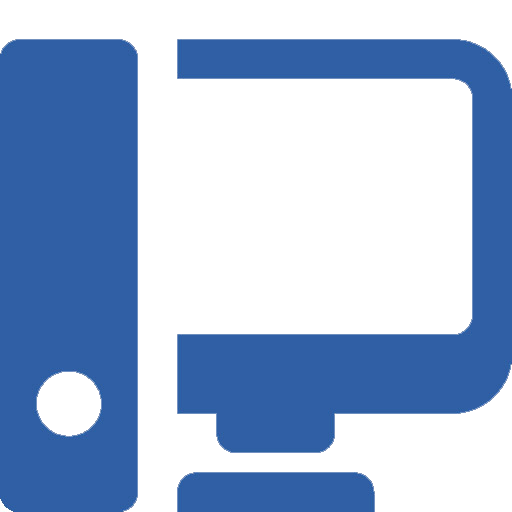 Hardware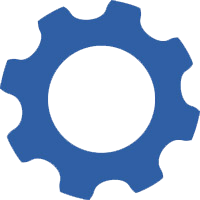 Software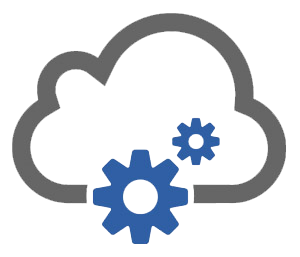 Cloud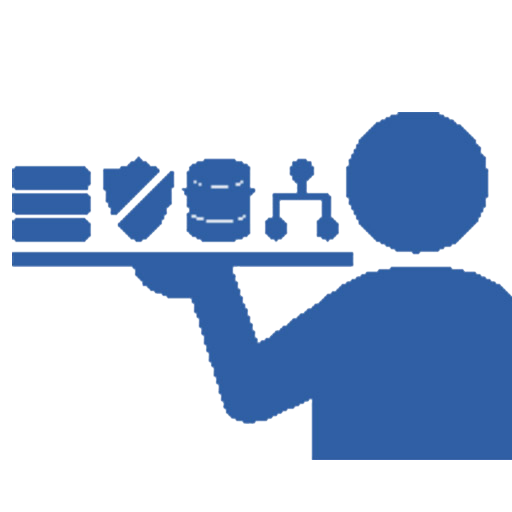 Professional
Service
What are the finance terms?
The minimum finance amount is AUD $1,000
Terms are available in 12,24,36,48 and 60 months
How to apply?
As a Synnex reseller, you can simply apply for a pre-approval and create a finance application for your customers through the Synnex partner portal. It has an integrated calculator for resellers to do a quick estimate of the monthly repayment amount for your customers. You can also manage your contracts through the portal and view the status of each contract at every stage in the life cycle.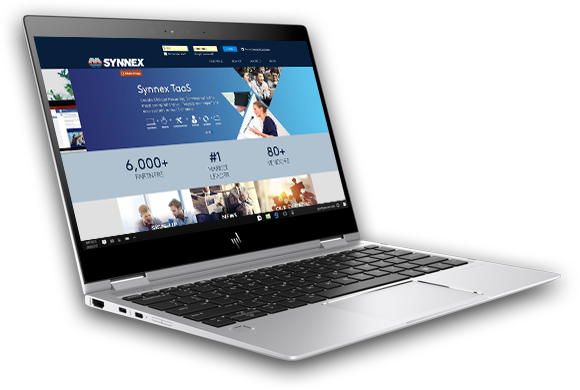 Finance Management Console Integrated into our Partner Portal
Only $1,000 Minimum
No Vendor % Minimum's
Start Your Synnex TaaS Journey
By leveraging the Synnex TaaS Program you can create flexible recurring revenue for your business, and enable your clients to move from CAPEX to OPEX.
Combine hardware, software, cloud, services, configuration and buy back onto a Single Monthly Bill with Synnex TaaS.
Yes, I want to learn more!