Channel Talk podcast
Synnex Australia
Do you want to stay up-to-date with channel news and insights that will help you grow as an individual and business? As the local landscape continues to evolve, this podcast will include content that will help you become more profitable and drive long term channel value and success no matter where you are on your journey.
This podcast will feature episodes on business trends around the cloud and digital transformation, the managed-services-provider (MSP) market, personal development, enterprise solutions, collaboration, security, future technology developments and so much more so you stay relevant and reach your full potential in the channel. To be the first to listen to our new episodes, and stay tuned.
Be the first to hear our episodes.
Capitalising the channel opportunity with Microsoft Modern Solutions 
---
Tune into this episode with Philip Meyer, Partner Technology Strategist  at Microsoft to hear his insights on how the growth of Microsoft modern workplace has created a wealth of opportunities for MSPs, what these are, how you can capitalise, and create business profitability by applying the 'Do more with less' theme.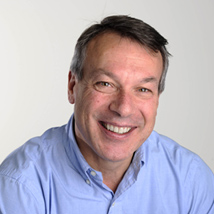 Philip Meyer
Partner Technology Strategist
Microsoft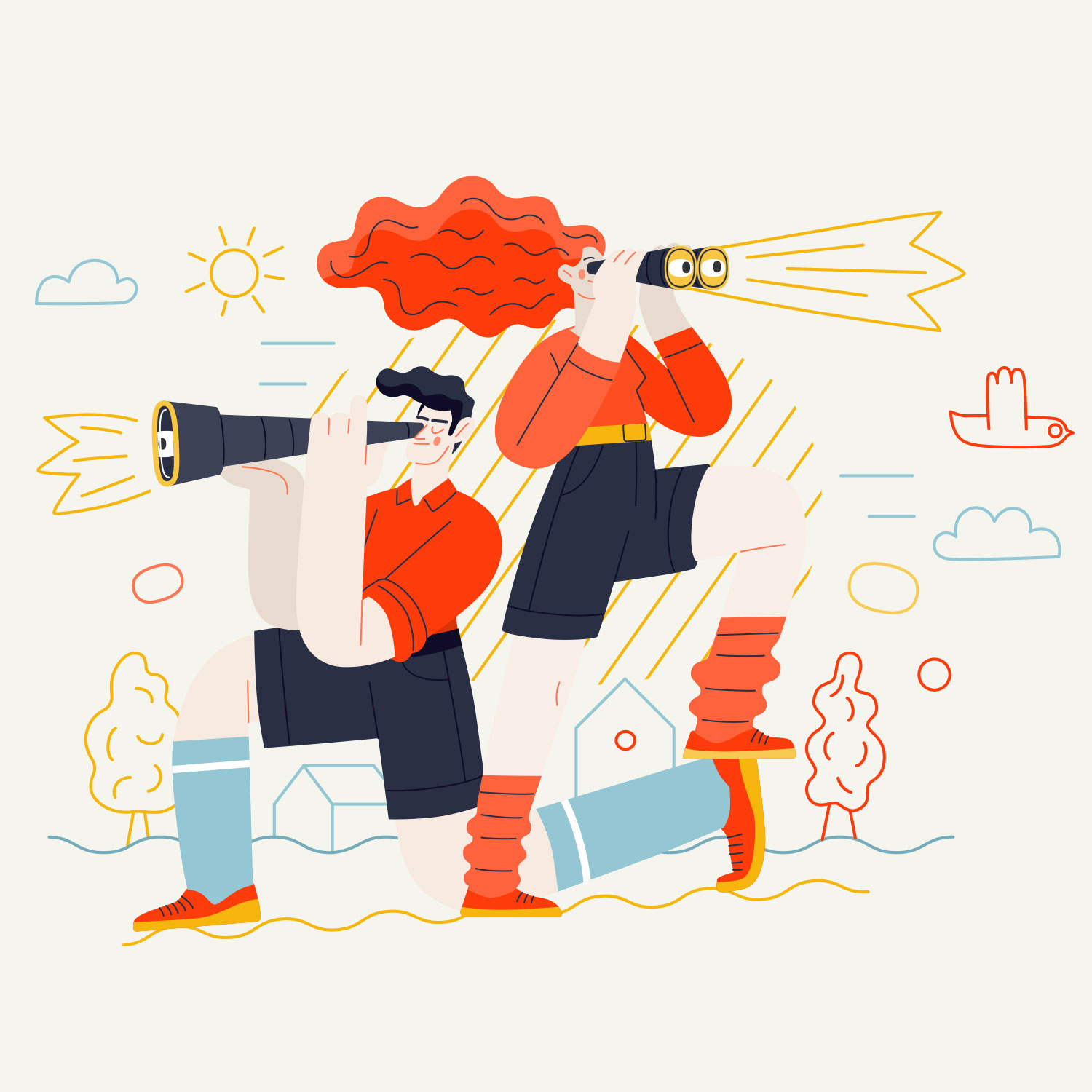 Resources for Microsoft 365
---
Secure your customers with Microsoft 365: ChatGPT
Event
---
Optimising business efficiency with Microsoft Modern Solutions
Tailored for MSPs, this face-to-face event aims to provide insights on how to optimise business efficiency and scale your business through leveraging the combined capabilities of MicrosoftSurface devices and Microsoft365 suite.