Do you want to stay up-to-date with channel news and insights that will help you grow as an individual and business? As the local landscape continues to evolve, this podcast will include content that will help you become more profitable and drive long term channel value and success no matter where you are on your journey.
This podcast will feature episodes on business trends around the cloud and digital transformation, the managed-services-provider (MSP) market, personal development, enterprise solutions, collaboration, security, future technology developments and so much more so you stay relevant and reach your full potential in the channel. To be the first to listen to our new episodes, and stay tuned.
Be the first to hear our episodes.
episode 1
---
The convenience of everything you need to get anything done, all in one place with Google Workspace
As the business landscape continues to shift, particularly after the year we had in 2020, one thing remains the same – businesses still rely on a staggering number of applications to get the job done. After our Google Workspace virtual event with Acronis, CloudM and Parallels, our Head of Cloud Kuo Yoong sat down with IDG Editorial Director, James Henderson to recap on new revenue streams for our channel partners. Learn how our ecosystem of cloud solutions combined with Google Workspace can enable SMBs, mid-market and enterprise customers to differentiate in the industry.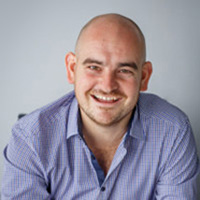 James Henderson
Editorial Director, IDG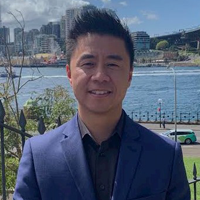 Kuo Yoong
Head of Cloud, Synnex Australia